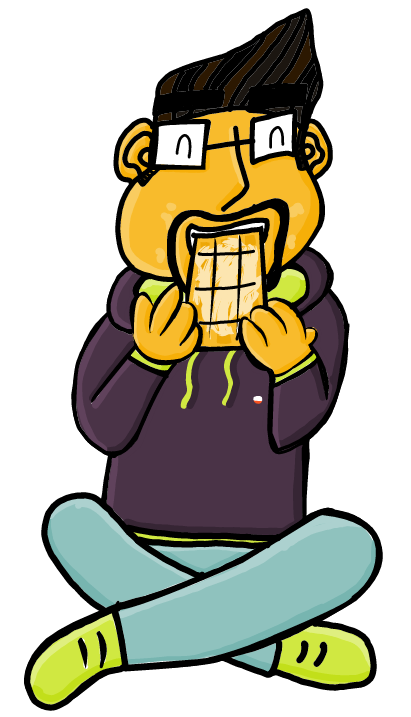 Hey readers (if there are any out there at all, ha), I'm just back from holidays so here are some of my latest Tales of a South Pole. And yes, I have a very short lived beard on my face now - courtesy of no shaving equipment on holidays and a strange urge to try to see how long would it take to get a fully closed round Goatee.
Brussels
Belgium is a hard one to describe. Its capital - Brussels feels like a mini Paris that's struggling for its identity. Between the Flemish and the French, the Germans and the new wave of migrants from all over the world, the capital of the European Union is like a hot stew of cultures. English is not the most pleasantly used language either, which makes it a bit of pain to get around at first. But when you understand the logic (or at some point the lack of such) the city will slowly uncover what it has to offer.
Bruges
The other side of the country, the Flemish side of the country feels pristine when compared with the overload of people and the fragrant air of the capital. The scene of the movie In Bruges has a very clean and direct approach to business. In a quite German, you could say robotic, manner the place is cleaned every step of the way by happy men in orange vests. The red bricks all over the city carry hundreds of years of history, even though they look as if they were built yesterday by a crazy Flem who wondered how tall can you make a brick tower. Stuff that we would normally call craft beer is just beer in Belgium. The sheer number of types, colours, tastes and fragrances can give you a headache (also if you wanted to taste them all at once :-) ).
Train to Luxembourg
Three hours on a train from Brussels can make you spider sense tingle, but it's a comfortable journey (provided you had breakfast before getting on since there's no place to get a single candy on board). It feels like it's uncommon to be unprepared here in Belgium. The German-looking countryside with French-only signs is number 3 on the list of things that I recognise from somewhere else, which makes this place so unique and so familiar at the same time. The hills and valleys which the train dashes through provide a stunning view. The train gave me a Hogwarts Express feeling - Imagine: going to a city in the mountains to see the big castle on a rock. Luxembourg is most definitely on my list of top European places I'd like to visit again and explore further.